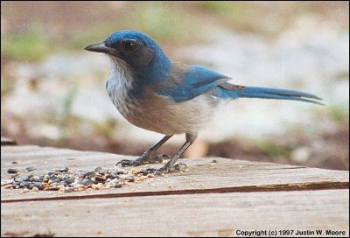 More than 150 bird species may be seen either on the South Llano River State Park or the Buck Area during different periods of the year. The endangered Black-capped vireo and the common Western Screech Owl have been documented on the Buck Area for the past several years. There is one birding blind located within the South Llano River State Park and one located in the Buck Area. Both blinds have water and feed, which attract many different bird species.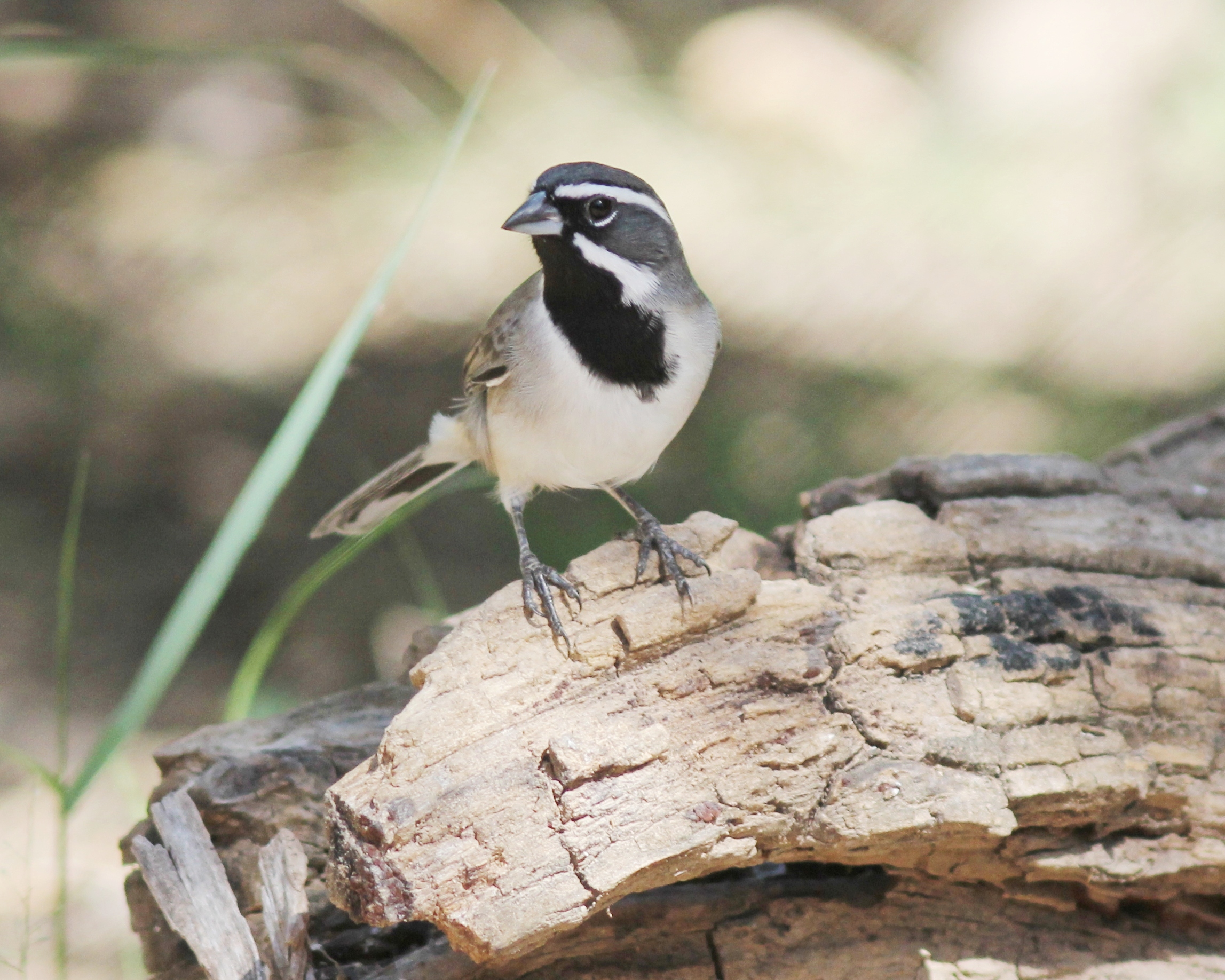 Photo by Robert Becker
Wildlife movements are at the highest during dawn and dusk hours of the day. Wildlife viewing may be difficult during periods of good forage conditions within the dense vegetation of the Buck Area. Visitors may want to visit any of the water sources found on the Buck Area early in the morning or late afternoon in order to improve their odds of viewing wildlife.
For a Map on the most popular birding locations or a checklist of Birds in Kimble County compiled by Rhandy J. Helton click the links below
Bird Check List
Bird Check List is in Adobe format;
Click here to download adobe reader

Bird watching is one of the most popular forms of nature-related recreation. According to a recent Fish and Wildlife Service study, over 30% of Texans watch wildlife as a hobby, and nearly 17% travel away from home to view wildlife.

Bird watching can be as simple as enjoying birds that come to your backyard bird feeder. Or it can be as complex as learning bird songs by ear, or traveling abroad to add birds to a "life list."

All you need is a good pair of eyes (though binoculars sure help!) and a field guide. The following information should also help get you started.